Phenom IT focuses on several industry segments besides the Information Technology sector. We offer a wide variety of Digital Marketing, Web Development Services. We design customized learning initiatives to help companies develop 'people capabilities' to meet their business objectives. Phenom IT constantly investigating new technologies and recommend those when they make sense & Our objective is to achieve 100% client satisfaction by offering reliable & adaptable solutions with end-to- end customization.
Care Study
Features
Phenom IT is happy to help our customers to acheive their technology goals.
What's More? We Can Help You Succeed.

150
+
Project Completed

250
+
Satisfied Clients

10
+
Expert Teams

28
+
Win Awards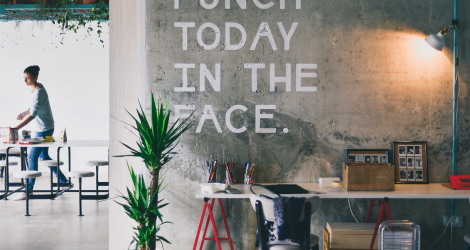 2020
OUR MISSION
Give power to your brand.

Dominate your space.
Our people, our passion, and our processes empower you to embrace creativity and become pioneers without fearing revenue loss. Break down barriers and feel confident doing it.
2021
OUR VISION
Expand your potential so you can achieve greatness.
We envision a world where businesses like yours take risks, defy norms, and elevate the experiences of everyday people – your audience. Together, we all evolve.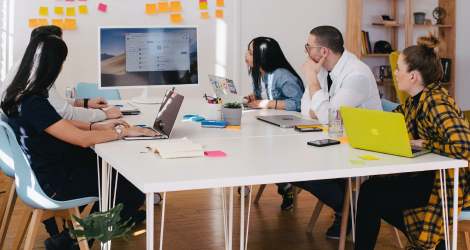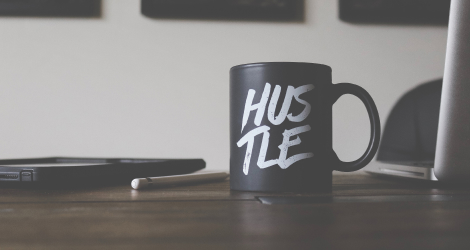 2022
OUR VALUES
Hard work, creativity, knowledge , confidence.
That's what it takes to consistently execute on ideas, expertly consult on strategy, and drive ROI. Exceeding your expectation is the benchmark of our work.
2023
OUR PEOPLE
Given the space and tools to shine in their expertise.
A growth mindset is at the core of our company culture, giving us a 98% employee retention rate and some of the sharpest specialists in the industry working on your account.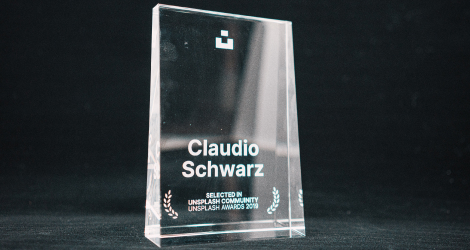 Testimonial
Client Say About Us
We are happy to help our customers to acheive their technology goals.
Martha Maldonado
Executive Chairman
Phenom IT has helped us the best with redesigning our website. They not only reduced its loading time by implementing the right technology but also ensured that it is attractive and easy-to-use. They developed custom modules by understanding our needs effectively, ensured seamless communication for managing exigencies and delivered regular updates. Highly recommend them if you are looking for great output.

Jesmin Korac
Director
These guys are absolutely the best in designing and development. I hired them for building my website from the scratch and told them all my requirements and preferences. They understood everything very easily and also recommended me some better alternatives wherever possible. They were helpful from the first interaction to the launch of our website through all the designing and development process. They ensured top quality, timely delivery and satisfactory support till the end of the project. I highly recommend them.

Martha Maldonado
Executive Chairman
With Phenom IT help, we were able to increase the functionality of our website dramatically while cutting our costs. Our website is much more easy to use, has tons of more features than before and is incredibly easy to maintain. We could not be more happy with our new website! Thanks Phenom IT!

Jesmin korac
Director
Phenom IT - one of the great web development companies in North India I have ever worked with. My PHP based website developed exactly as what I wanted. With an eye for detail & a great understanding of PHP, Suffescom helped me to open up lots more possibilities of PHP for my project. Great project management with the delivery of desired result. Highly recommend this company for PHP web development!

Martha Maldonado
Executive Chairman
A big thanks to Phenom IT's team for handling all our client's projects like a pro. Their ability to understand and adapt their client goals and objectives and then convert that into a fully functioning project is unbeatable in the industry.

All Blog
Latest Post
MARKETING • CREATIVE • DIGITAL